Quality Care from a Physical Therapist who Listens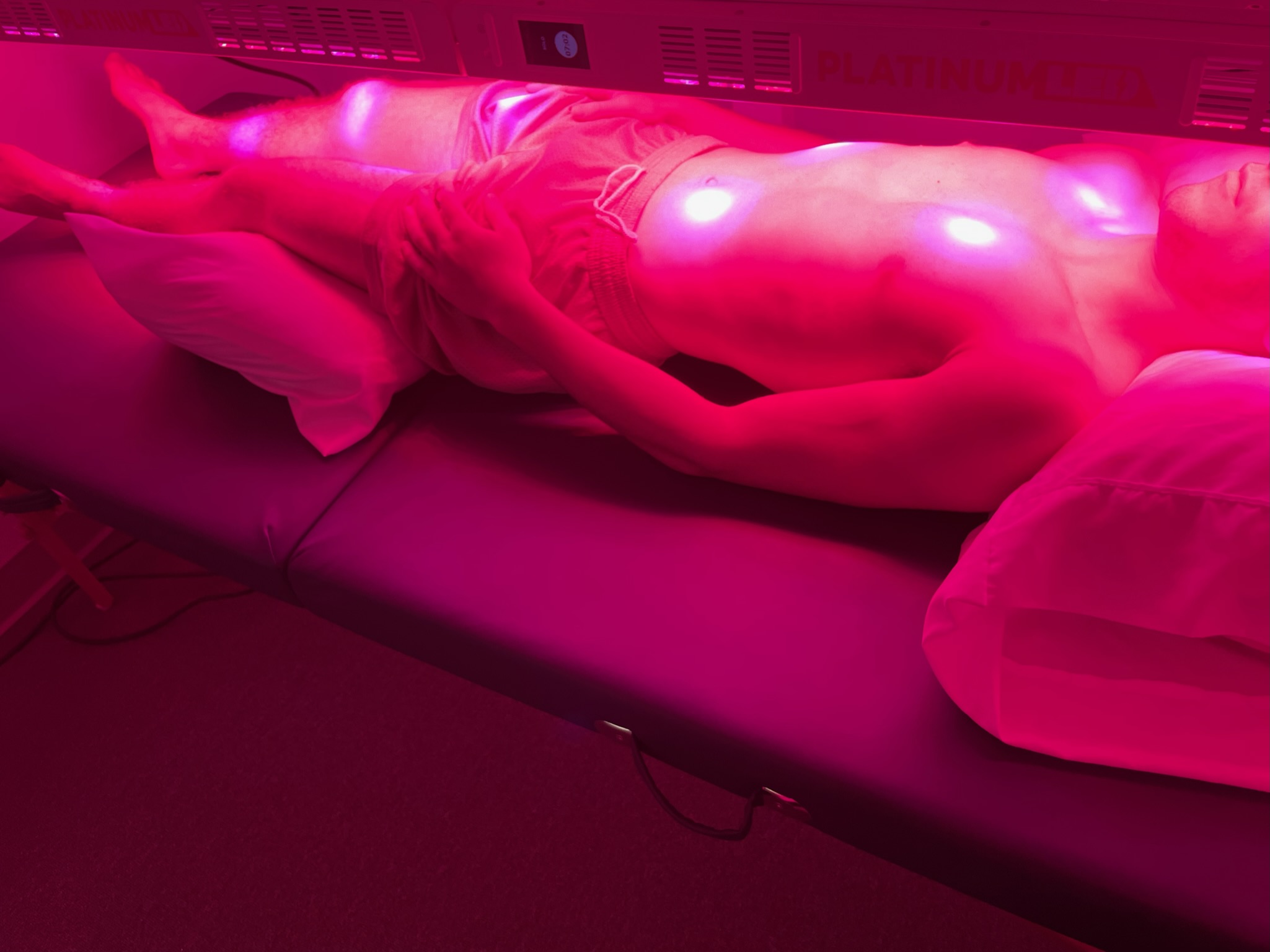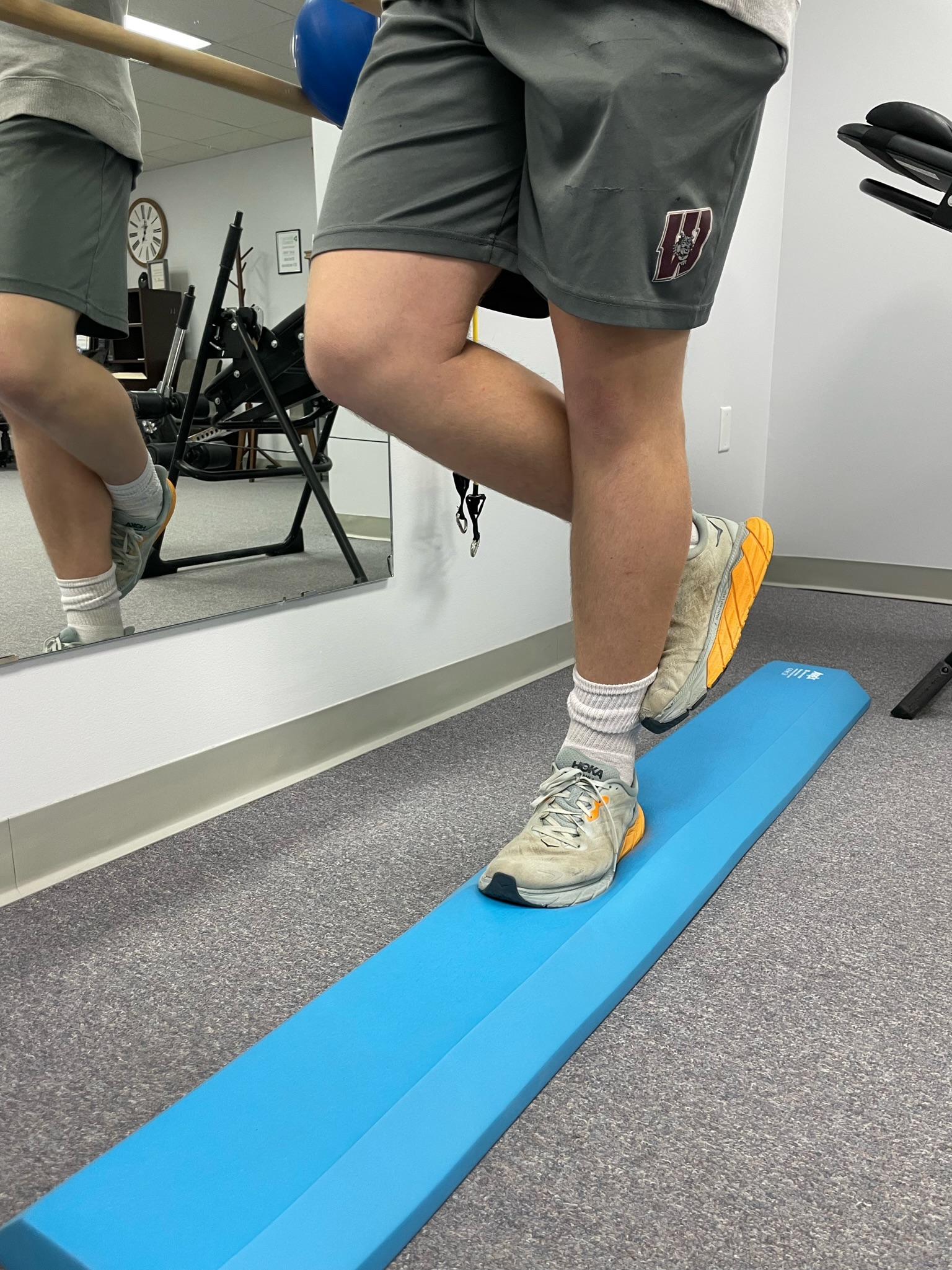 At Moving Forward Wellness Center, we pride ourselves on providing the highest quality care to help you return to your normal activities as quickly as possible. With in-office or in-home services available, we are ready to help you achieve your goals and eliminate your pain. Contact us today to learn more about our mobile PT services or get on board for in-office treatments of our new exciting SoftWave Therapy.
We specialize in treating pain-related ailments, sports injuries, balance disorders, osteoarthritis, sciatica pain, tennis elbow, peripheral neuropathy, overuse injuries, low back/sciatica pain, plantar fasciitis and so much more.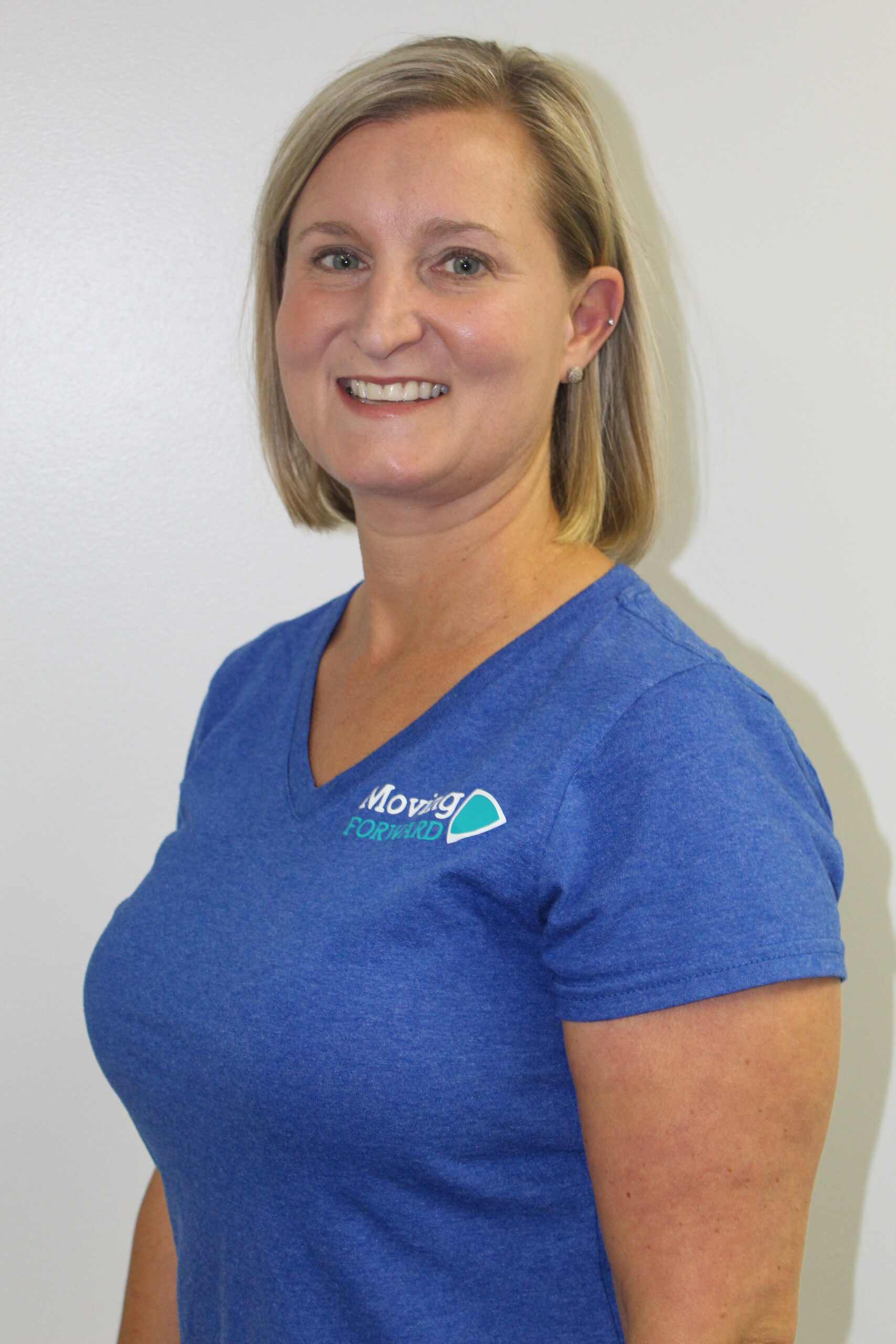 Katie Jones
Owner & Physical Therapist
Hi, My name is Katie Jones and I have been a practicing physical therapist for over 20 years.  My extensive experience includes working in the hospitals, with the young athlete and with the older adult.  I specialize in fall prevention/balance, post-operative care, osteoarthritis, low back pain/sciatica, Parkinson's, shoulder injuries and many other conditions.  One of my passions is to keep the older adult mobile and strong for an improved quality of life.
Education
I graduated from Kent State University in 1998 in Exercise Science and became a certified Athletic Trainer working with athletes at the high school and collegiate level where I gained immense knowledge in acute injury and triage.  I worked as a certified athletic trainer while I went to physical therapy school at Cleveland State University.  I graduated PT school in 2001 and worked in the acute care setting for 5 years gaining hospital experience.  The past 16 years, I have worked in a continuum care retirement community helping a multitude of patients ranging from overuse injuries, chronic pain, balance disorders, low back pain, stroke recovery and neurological movement disorders.
Physical therapy cash-based practices are similar to the amount of money you would pay toward a deductible. HSA, FSA, cash, credit cards, and checks are all accepted.
Prices for Physical Therapy:
Initial Evaluation $125

Follow-up treatment session $100
Home Therapy $125 an hour

Red Light Therapy $25 per session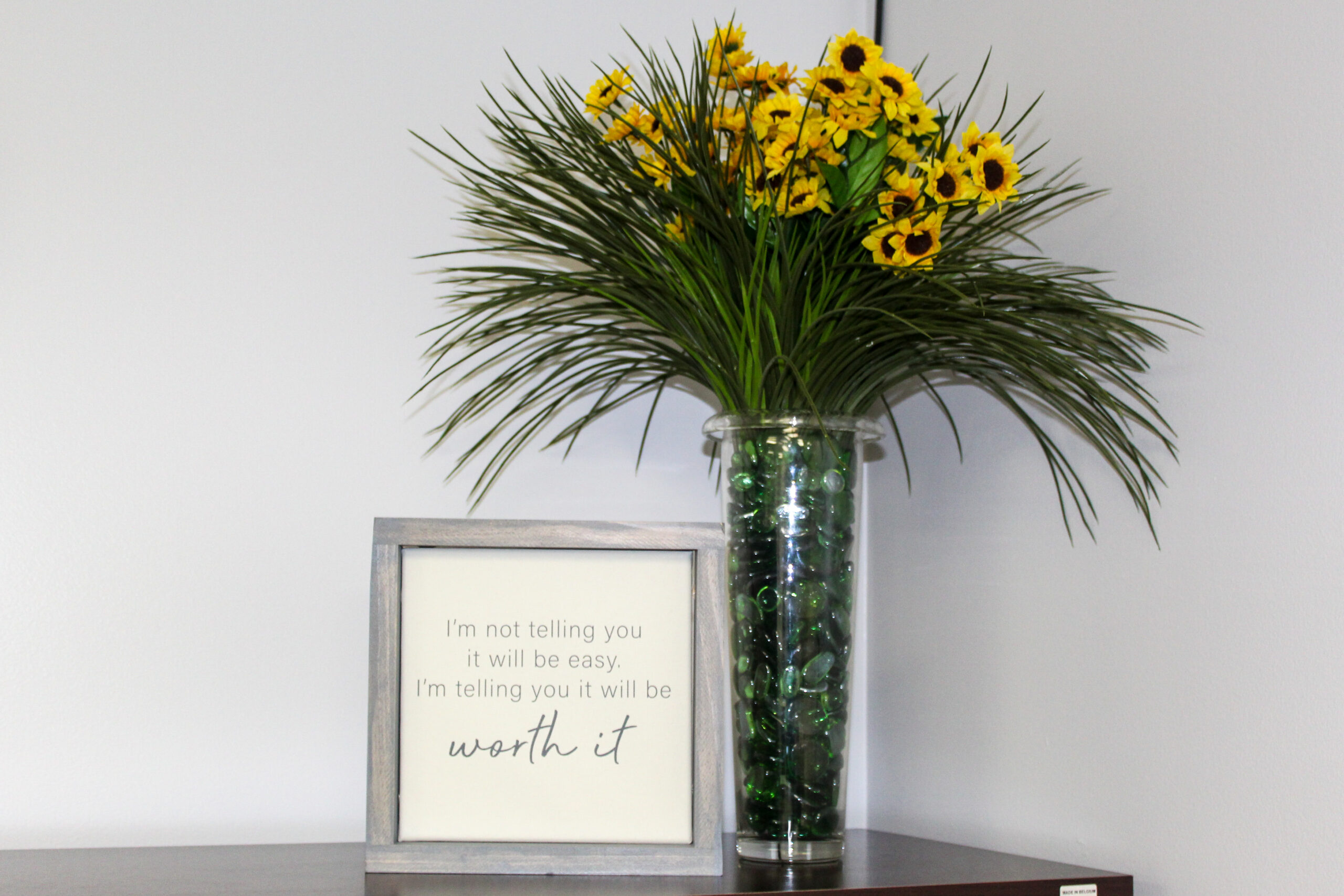 Katie has always had an individualized approach to the specific needs of my family. We have sought her advice to help in many ways from reducing the chance of injuries, minimizing pain and improving mobility. Katie is very trustworthy and knowledgeable.
Katie's knowledge in her field is only surpassed by her compassion for the people she treats. Having a family of athletes, she is our "go to" person for any and all injuries. I trust her to get us back to 100% in no time from her diagnosis to her treatment plans. She is top notch!
Katie cares equally about my physical health as well as my mental health. She is very committed to alleviating pain through physical therapy and positivity. I highly recommend Katie as a physical therapist for moderate to severe chronic joint pain. I've trusted her for over 10 years as a health advocate on my medical care team for over 10 years.
Sofia, Rheumatoid Arthritis
Earlier in the summer 2021, I sustained a knee injury playing pickleball. Katie's assessment, with the resulting exercises and stretches, enabled me to work through the injury and get back on the court quickly. I feel I am now stronger and more flexible than I was before the injury. I am grateful for her ability to listen to my concerns.
2104 Oldetown Loop, Suite F
Cuyahoga Falls, OH 44221
Monday - Friday
7:30 am-4:00 pm
Gladly will schedule evenings and weekends by appointment